World cuisine with a twist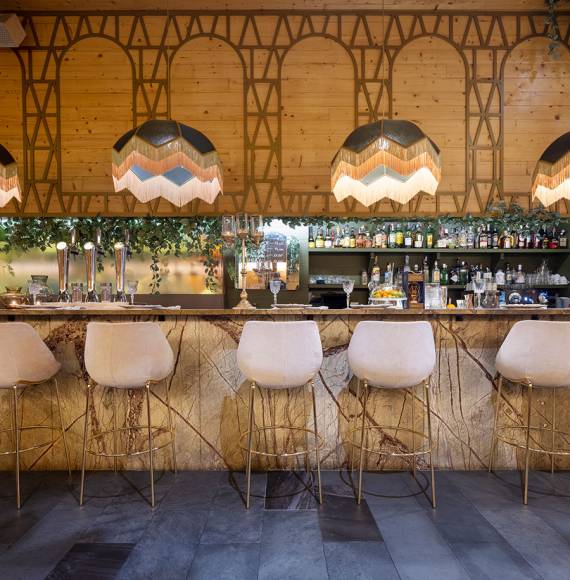 Adrián Sánchez has deployed an innovative and unbound cuisine at Vuelve Carolina, adding a special "twist" to dishes that transforms them into unique and exceptional proposals.
Diego Godia surprises you with his creative cocktails
See more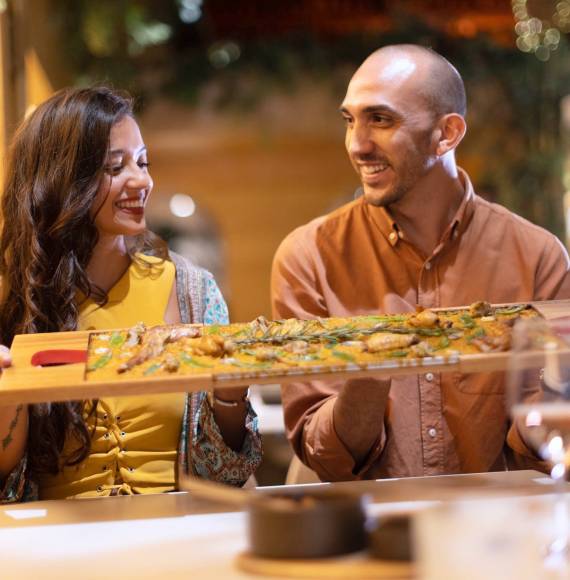 À la carte and daily menus
Daily menus with tapas and rice are at the fore. Our proposal combines tradition and innovation with a basic premise: maximum product quality.
See more

Located in the heart of Valencia, between Ayuntamiento Square and Colón Strret
Share emotions
Give experiences