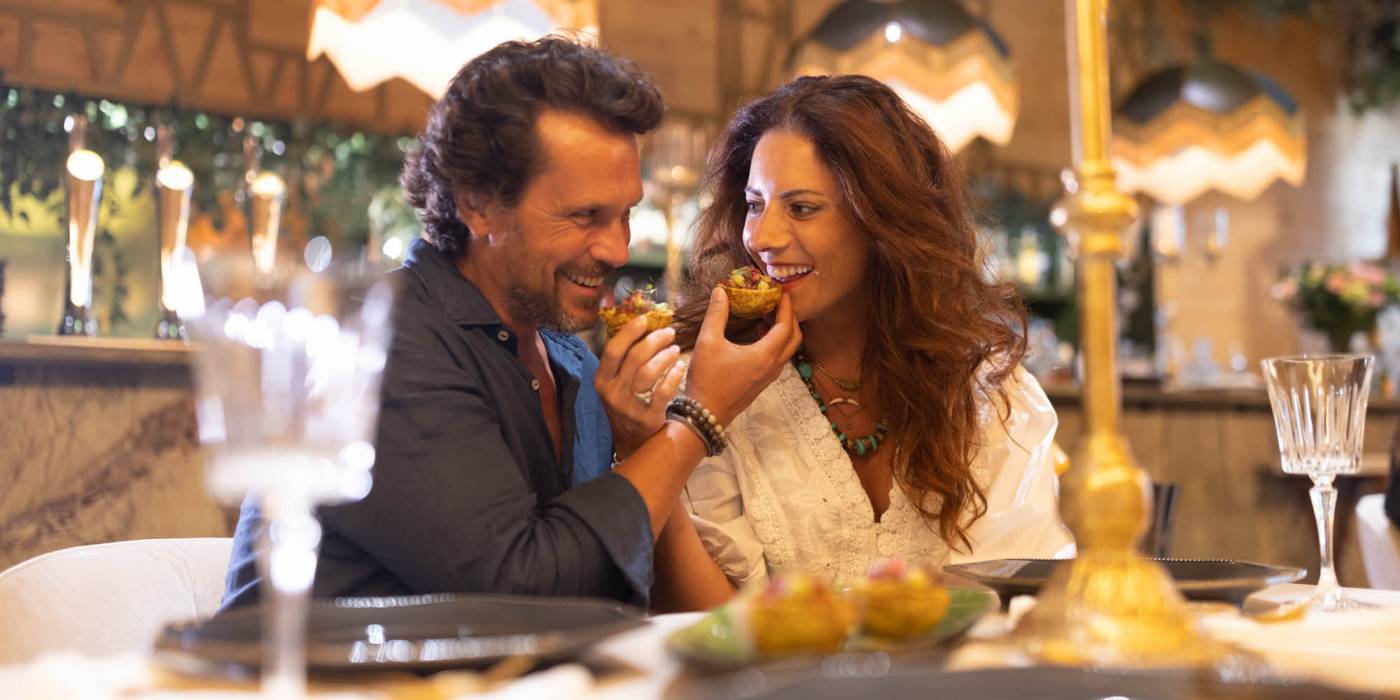 Ready to embark on this journey around the world?
Make a stop over several continents through the flavors.
We cook you dishes with a twist, with a touch, blending products and textures.
A gastronomic journey around the world through its flavors
The study of the ingredients, the demand for the product and the innovative cooking techniques allow us to create unique dishes, based on tradition, with a different touch.
A partir de 8 comensales se deberá elegir uno de los menús disponibles en la carta (mesa completa).
A partir de 12 comensales disponemos de menús de grupos.
Rogamos a los clientes que nos informen sobre posibles alergias o intolerancias alimentarias cuando realicen su reserva.