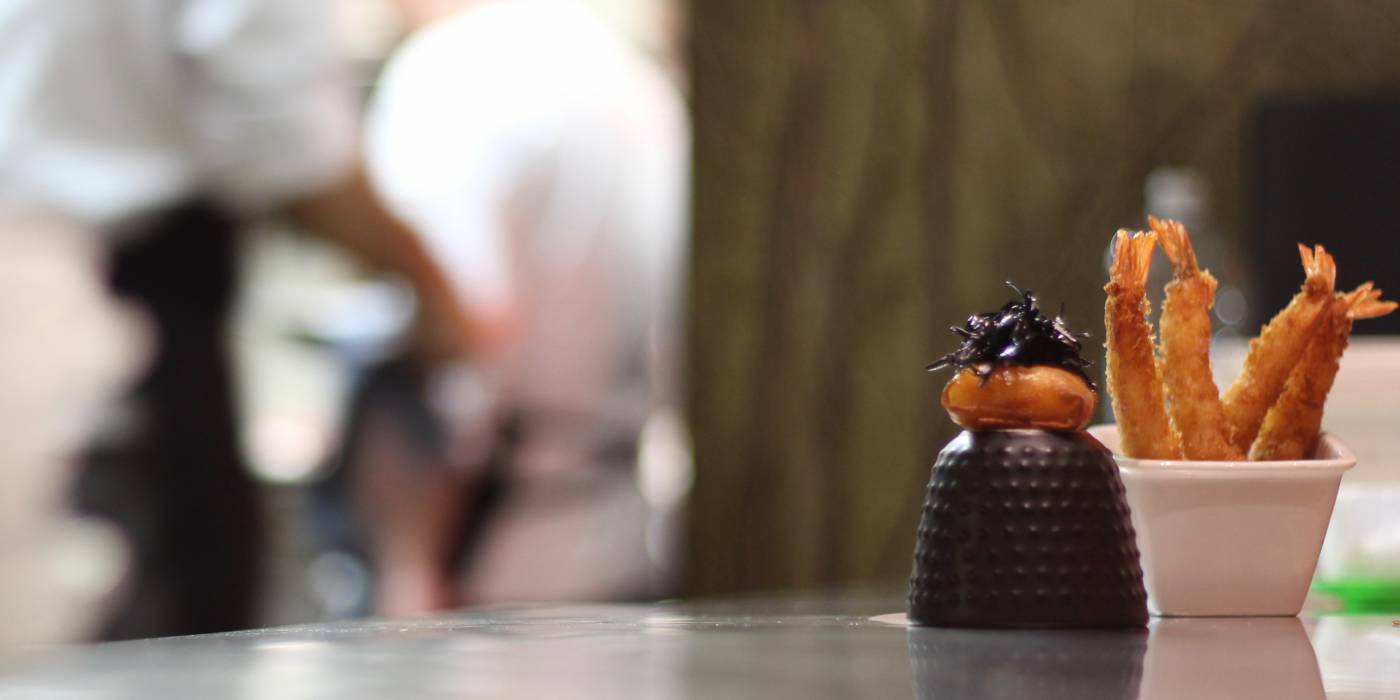 The essentials at Vuelve Carolina
Visiting Vuelve Carolina and understanding the essence of its cuisine involves sampling some of its essential dishes. Some of which can be found on our Tapas menus. Ten dishes that we believe represent us, which transmit our cuisine to the customer.
PIZZA CARPACCIO OF TUNA
Cold tapa, elaborately prepared and a favourite of the Vuelve Carolina team.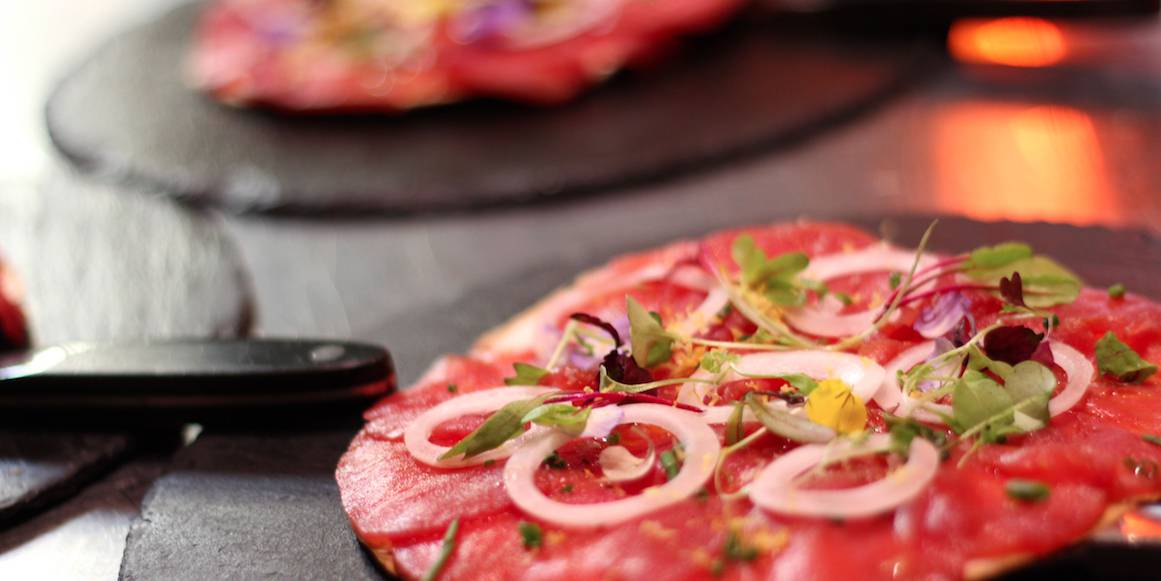 THE FOREST OF COCA
Evolution of the famous Quique Dacosta dish, "The Animated Forest".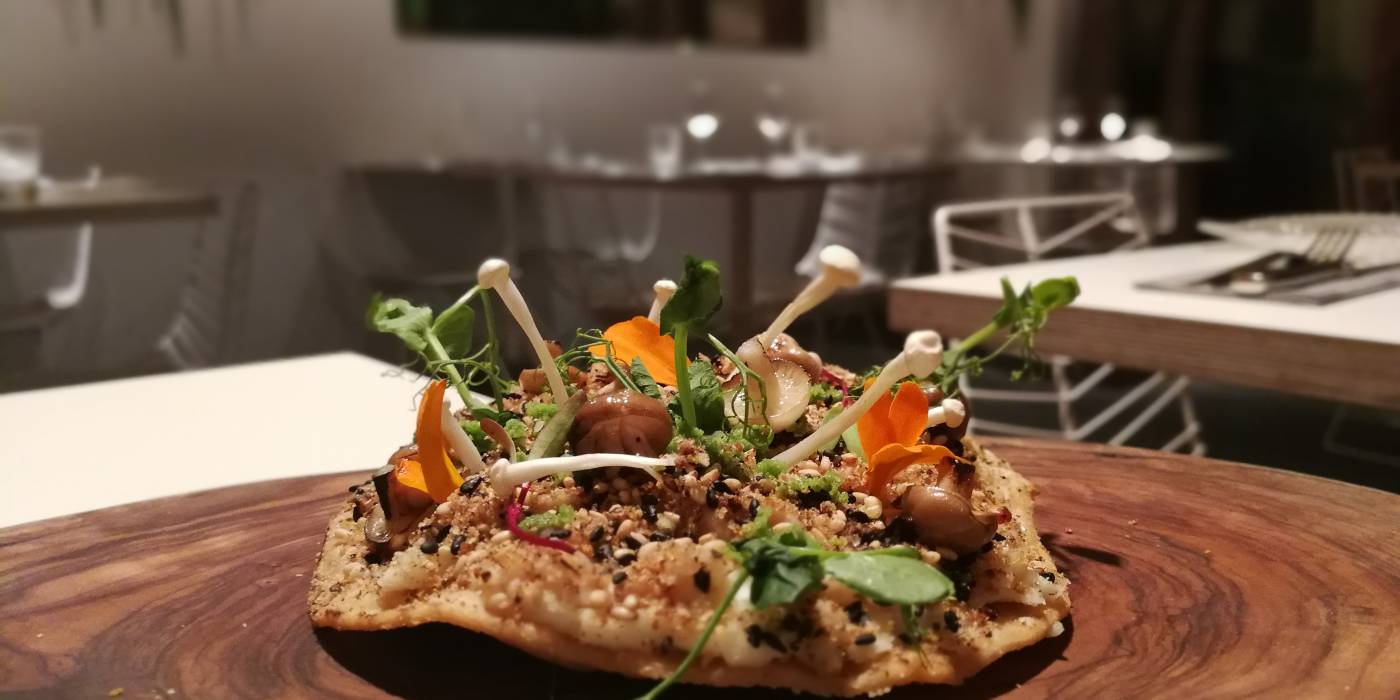 CUBALIBRE OF FOIE GRAS
Created in 2001 by Quique Dacosta. Dish on the menu at all of his restaurants.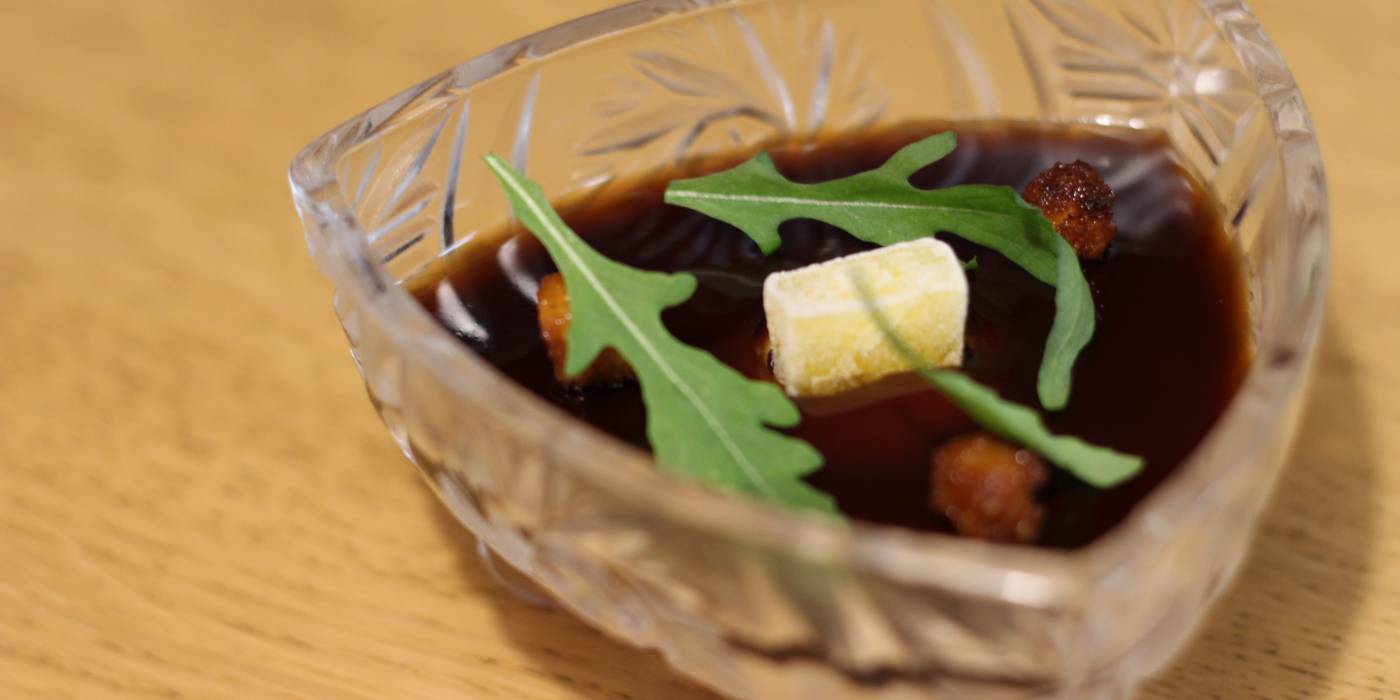 SMOKED RAZOR CLAMS
Tapa with all of the essence of the sea and touches of "Thai" that awaken the palate.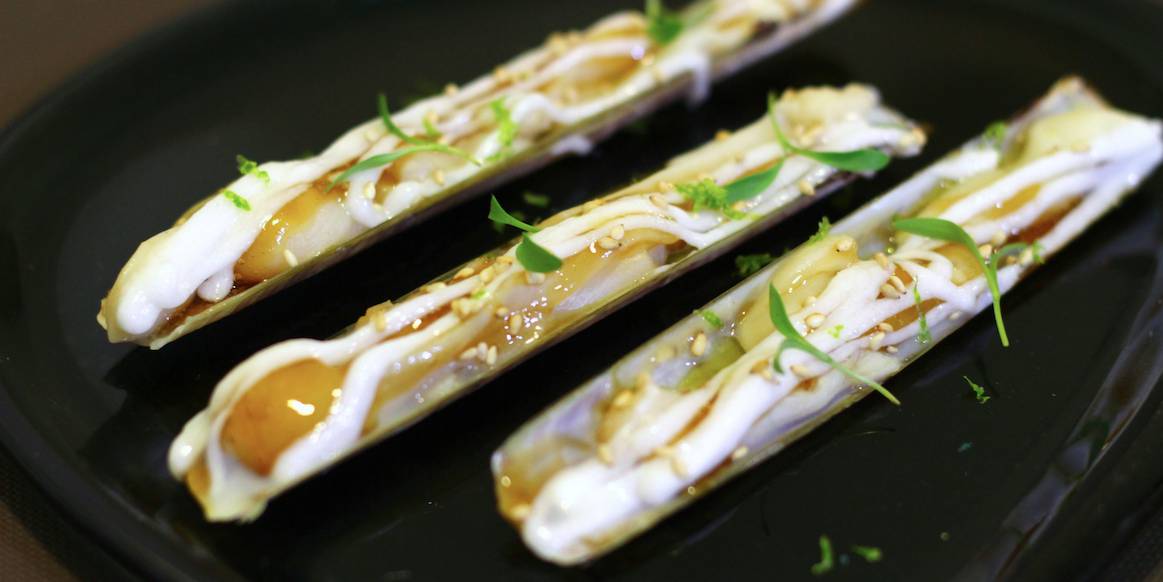 RICE IN "LLANDA"
Black rice or rice a banda, cooked on a "llanda" [oven tray].
CRUSTY BEEF SWEETBREADS
Dish from the book "De tapas con Quique Dacosta" and on the menu from day one.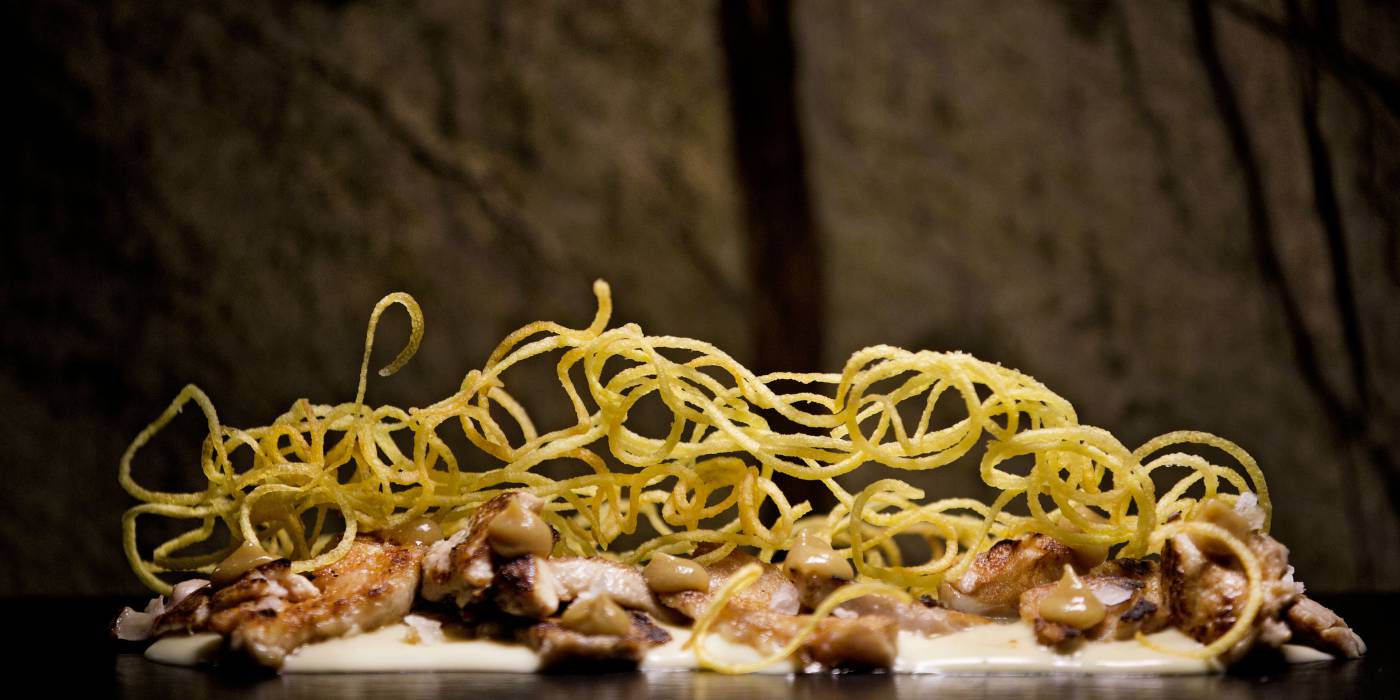 STEAK TARTAR
There are many tartars, but this one is unique due to its original dressing.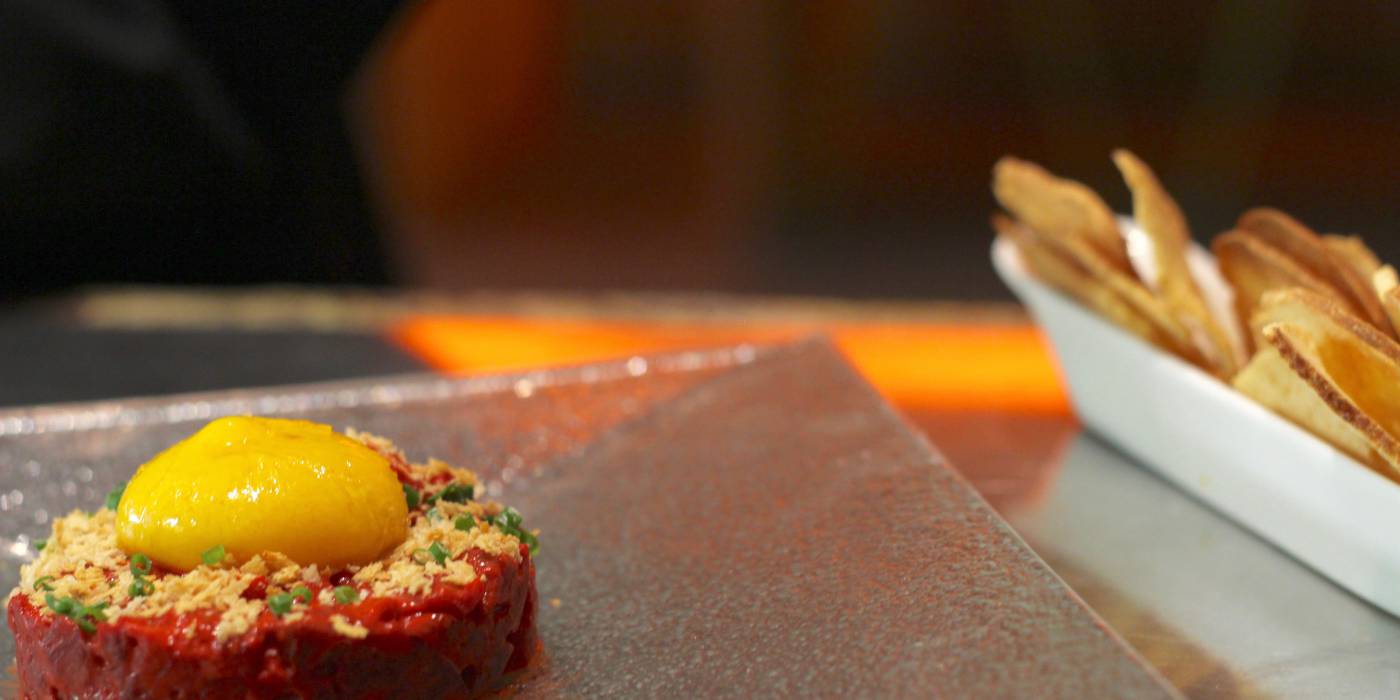 GIANT DACSA TORTILLA
The most delicate and elegant dish. You will not be able to help yourself.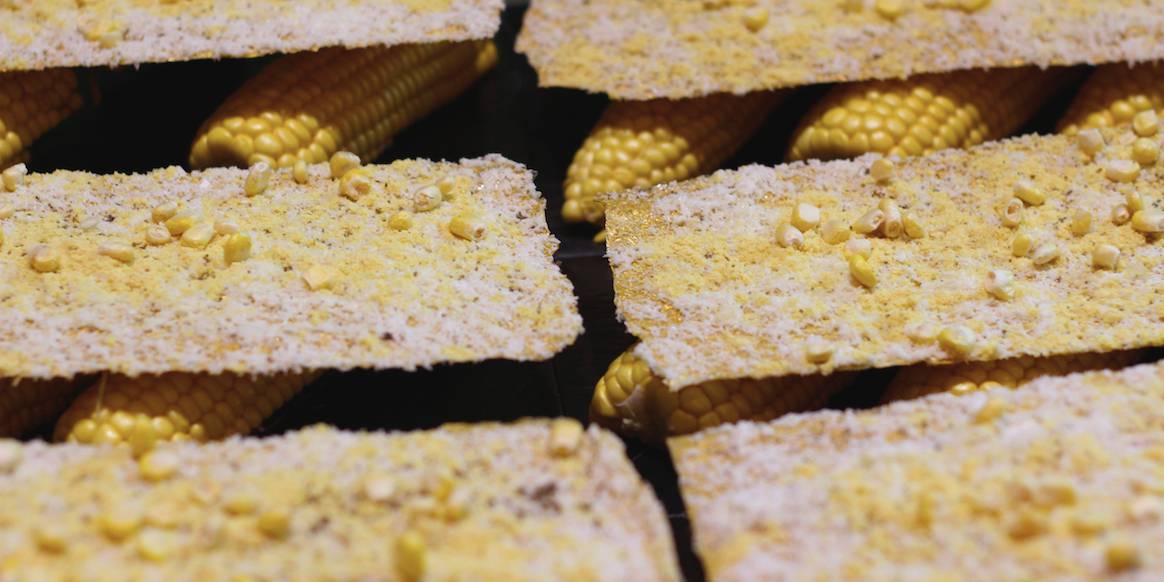 TIKKA MASALA CHICKEN TACO
Our most high-profile dish, a favourite amongst many of our customers.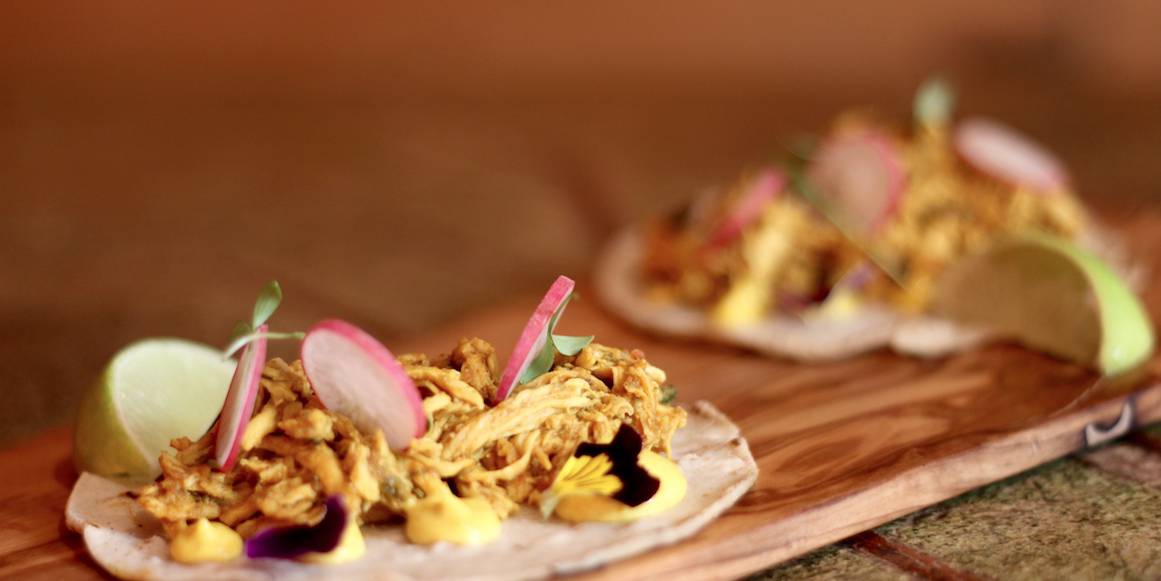 YOGURT AND VIOLETS
Our deserts soon become classics, and this is a classic amongst classics.